Throughout Saudi Arabia's war in Yemen, Britain has been among growing pressure for selling large quantities of weapons to them amid growing civilian death tolls, publicly defending the sales and issuing a flurry of denials that the Saudis were deliberately targeting civilians or committing war crimes.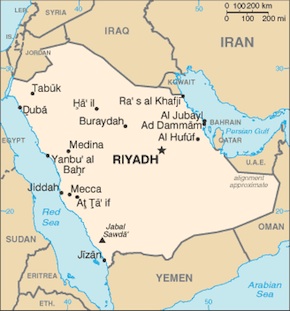 Which wasn't very credible, something British officials apparently were well aware of. Now, the government has issued a flurry of "corrections" to previous ministerial statements, not particularly highly publicized, admitting that their denials of Saudi war crimes "did not fully reflect" the situation.
The corrected versions attempt to redefine what was being denied, insisting that ministerial claims that there were no war crimes being committed actually only meant to say that the ministers themselves had not personally been able to actively confirm war crimes were committed.
Saudi Arabia has repeatedly reacted with fury whenever reports of their war crimes go public, which has led international bodies like the UN to back away from echoing well confirmed reports from myriad human rights groups. The British admission, however, does not appear to be an act of contrition, nor a sign that arms sales to the Saudis are going to slow. Instead, they seem to be a way to get the ministers off the hook for lying before.