US Vice Admiral Joe Rixey announced today that the official estimate from the Pentagon is that US arms makers will export $40 billion in weapons abroad in fiscal year 2016, which ends in October. This is slightly down from the $46.6 billion exported the previous year.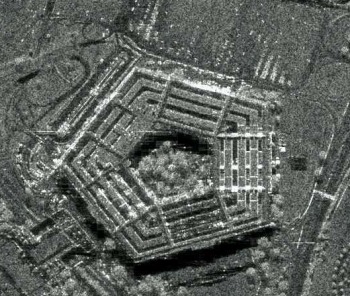 The decline, according to Rixey, is the result of a "burdened" system whereby export approval is taking longer than expected, citing complaints from companies that multi-billion dollar deals with Qatar and Kuwait are stuck in the hopper awaiting approval. Those two alone would've had the export figure at $47 billion.
The US exports more weapons than any other country, and its 2015 level was a record high. Rixey noted that demand for US attack helicopters remains strong, and that there is a sustained, high volume of requests, though many in the military complain they're getting more requests than approvals.
Rixey also downplayed the Brexit as having any impact on exports, saying that Britain's status as a major US customer should remain unchanged whether they are in the EU or not. There has been some speculation that Britain might start trimming its defense budget as part of a post-Brexit austerity move, though this has not been confirmed by any officials.
Last 5 posts by Jason Ditz