Poland's Euroskeptic government has come out in the wake of last night's British vote to leave the European Union arguing that the EU needs to dramatically revise to content of its treaty, warning it risks more referenda from other states to withdraw.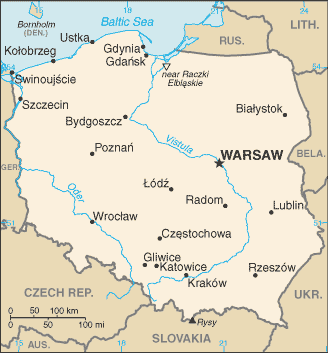 Jaroslaw Kaczynski, the head of the ruling party, the PiS, said EU rules had become increasingly arbitrary, and that power had become far too centralized in Brussels, saying that the needs of individual member nations needed to be taken more into account by the treaty.
Though Poland's PiS is generally anti-EU, polls show a large majority of Poles favor remaining in the union. Large numbers of Polish citizens live across the EU, taking advantage of the open border rules.
Current EU President Donald Tusk, a former Polish PM himself, expressed confidence the rest of the EU would remain unified, but with several nations already talking about having their own votes, the debate of dramatic changes to the EU's structure seem inevitable.