According to a new report from Singaporean officials, ISIS is significantly out-recruiting al-Qaeda in Southeast Asia, warning that ISIS has sent more than 1,000 recruits from the region to Iraq and Syria in recent years.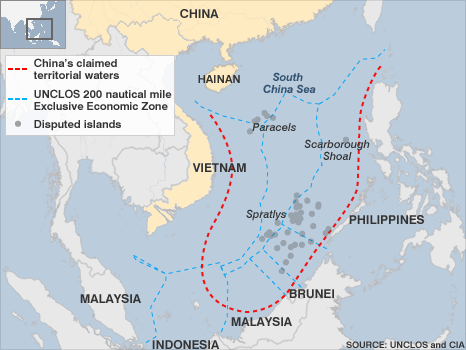 The warnings from Singapore DM Ng Eng strongly mirrors the problems faced by Europe with its own ISIS recruits, saying that ISIS militants who went abroad to fight are returning with strong ideological links to ISIS.
With the numbers aren't as glaring as those in Europe, the danger is that, as returnees from Iraq and Syria come back to the region, they could recruit more locals and launch major attacks in the region, much as has happened with returnees in Europe.
Ng made the comments at a regional security forum, which was discussing in part the rise of international Islamic terrorism as a problem across Southeast Asia.
Last 5 posts by Jason Ditz