Adding to US casualties in the ongoing war against ISIS in Iraq and Syria, the Pentagon has confirmed two more US ground troops were wounded over the weekend, one each in Iraq and Syria. Neither will be able to return to duty.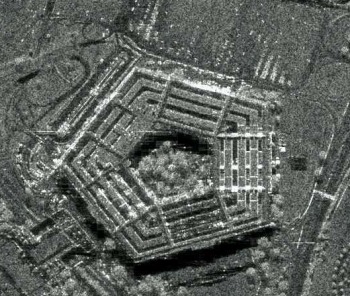 Pentagon spokesman Capt. Jeff Davis sought to downplay the incidents, saying both troops were hit with "indirect fire" by ISIS, and that neither was engaged in "active combat" at the time. President Obama admitted yesterday that other troops killed in the ISIS were did die in combat, but officials have been eager to portray them as merely "advisers."
The soldier in Iraq was wounded near Irbil, the capital of the Kurdistan Regional Government. The soldier in Syria was one of the soldiers embedded with Kurdish YPG forces north of the ISIS capital city of Raqqa. The incident in Syria is the first confirmed US casualty in that nation.
Davis insisted the Pentagon would not offer further details on the incident, saying that he doesn't want to "telegraph battle-damage assessments to our enemy." In addition to three ground troops killed so far in the war, at least 15 have been wounded, though in many cases the injuries are not publicized by the Pentagon and may go unreported.
Last 5 posts by Jason Ditz