Israeli NGO Peace Now has issued a new statement warning that Israel's trend toward reducing the size of settlement constructions has been "completely reversed," and that the Israeli government plans more than three times as many housing units as this time in 2015.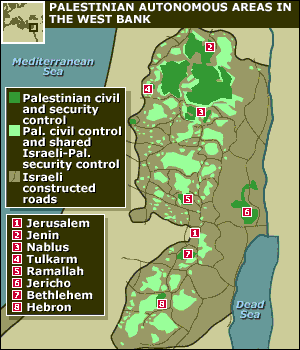 In the first quarter of 2015, Israel approved 194 housing units. In 2016, that number is 674. Over the course of 2015, planning for 1,665 homes moved forward, which was only a fraction of the 8,606 from 2014.
This shift ironically reflects the collapse of the peace process in 2014. During that Israel announced several major settlement expansions, meant to placate the far-right about the peace talks with the Palestinians, but in 2015, with no talks, they didn't have that excuse.
The 2016 shift back toward settlement expansion seems centered on politics as well, with many far-right MPs pushing for a dramatic increase in settlement construction to spite the Palestinians over recent unrest.
Last 5 posts by Jason Ditz