The Israeli Army has announced it is closing the criminal investigation into an officer who shot and killed a fleeing  17-year-old Palestinian last summer, insisting that the killing was a "justified" part of an attempted arrest procedure.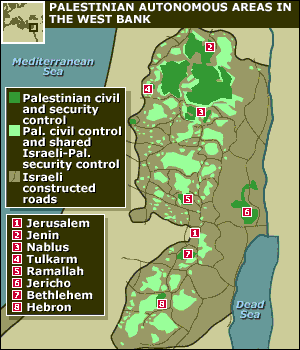 The teen, Mohammad Kosba, was accused of throwing a rock at a military vehicle in the occupied West Bank. Soldiers emerged from the vehicle, and one of the officers within carried out what is being described as the "sanctioned procedure," which is to say, shooting him in the back.
Officials say the proper way to arrest somebody is to shoot them in the legs, but this this was just an "professional mistake" and not any sort of criminal action. The soldiers claimed they "sensed further danger" from the fleeing youth.
As with most incidents in which Palestinians are killed by Israeli troops, the incident was cheered by the Israeli far-right, while Israeli NGOs and other human rights groups were critical of the casual killing of people on the streets of an occupied territory.
Last 5 posts by Jason Ditz