US counter-terrorism officials say that they have intercepted communications indicating a number of additional ISIS plots against different targets throughout Europe, saying the plots are all in different stages of planning.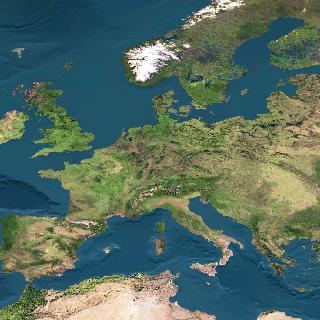 Officials say that since the Brussels attack, numerous raids have netted additional intelligence about potential targets, above and beyond what they'd already gleaned from electronic surveillance, saying they believe ISIS had already chosen a number of targets.
Belgian officials say they believe this week's Brussels attack was to just be the start of several attacks around the country, but that last week's capture of Salah Abdesalam led the group to push up the date of the first attack, and likely forestall the future ones.
There are a lot of questions surrounding which targets are the main focus, and which are the furthest along, but today's revelations suggest that ISIS' significant European presence was already working up plans for several more attacks when Brussels happened.
Last 5 posts by Jason Ditz