The full results of Iran's election for its 290-seat parliament still aren't in, but the results from the capital city of Tehran show a dominant performance by the reformist candidates, who won all 30 seats in the capital, in an embarrassing loss for the hardliners.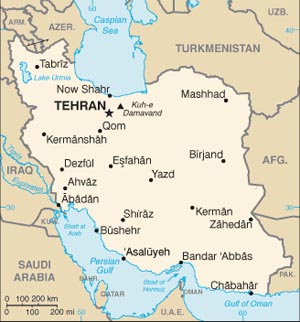 The reformists were expected to do well, with the reformist Rouhani government campaigning heavily on its success in securing sanction relief with a nuclear deal, something the hardliners opposed every step of the way.
Despite the early results showing the reformists dominating, analysts still say they don't expect anyone to secure a 146 seat majority in parliament. There is also a vote on the 88-seat Assembly of Experts, which would be in charge of appointing a successor to the Supreme Leader, important as Ayatollah Ali Khamenei is in poor health.
A better than expected performance among reformists could further speed international rapprochement for Iran, with several nations already eager to expand trade ties and certain to embrace a government looking to open Iran to the rest of the world.