Iran is believed to have finalized all of its responsibilities under the P5+1 nuclear deal, and the International Atomic Energy Agency (IAEA) is poised to issue a statement, likely on Saturday, which would affirm Iran's full compliance with the pact.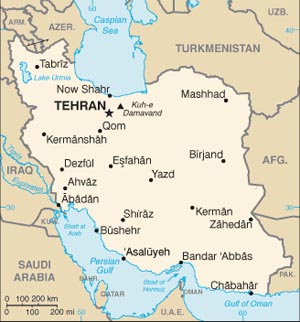 Once that's done, the P5+1 nations are obliged to start sanction relief for Iran, with the European Union suggesting their implementation is likely to begin more or less immediately after the IAEA makes its statement.
The US is also expected to follow suit quickly, with Secretary of State John Kerry expected to meet with EU foreign policy chief Federica Mogherini and Iranian FM Javad Zarif to discuss the details of the implementation, meaning sanctions relief is likely mere days away.
This would be a huge coup for the reformist Rouhani government in Iran, which is hoping to use its success in getting a nuclear deal in place as a centerpiece in its campaign in next month's election. While it was initially doubted Iran would get everything done before the February vote, they appear to have done so with plenty of time to spare.