One of the escalations announced back in December, a US ground deployment of 200 special operations troops is now in place and active in Iraq, according to Secretary of Defense Ash Carter, who says they are working closely with Iraqi forces.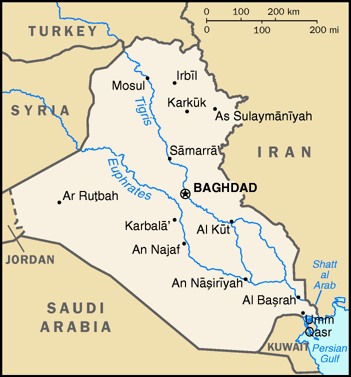 The troops are being described as a "specialized expeditionary targeting force" and appears to be designed to better provide targeting data for US and coalition warplanes for pounding ISIS territory.
The deployment also likely is related to Carter's talk of one of his goals for the ISIS war being an increase in assassinations of ISIS leaders, with the US boots on the ground trying to provide some intelligence on where those commanders are.
Iraqi officials have yet to comment on the new arrivals, but the initial announcement back in December appeared to be irksome for the Abadi government, as it was announced by the US apparently without advanced coordination.
Last 5 posts by Jason Ditz