The US commander for troops in Korea has placed his 28,500 troops on the "highest-level" alert possible, a move that his statement said would be a long-term one because of planned spring military exercises in South Korea.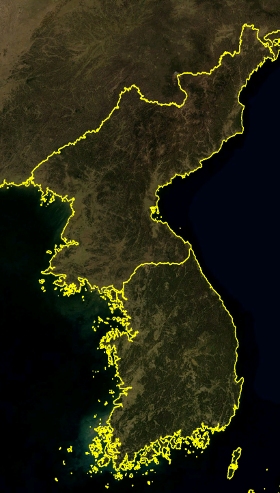 Those joint exercises are scheduled to begin in late February, and annually fuel a few weeks of soaring tensions with North Korea, and a lot of talk of war on all sides. Inevitably, however, planting season forces North Korea to send its troops back to the farms, and the situation calms until the next year.
The early raising of the alert level, of course, centers on North Korea's test of an atomic weapon last week, which they claimed was a hydrogen bomb but is now virtually unanimously agreed to be an ordinary atomic weapon.
South Korea is keen to parlay the tensions into an increased deployment of "strategic assets" like submarines and nuclear-capable bombers. US officials suggested this might be possible, but have said they don't envision sending any nuclear weapons to the peninsula with them.