Adding to the ever-growing number of "key" ISIS leaders who were previously virtually unmentioned in public, the Pentagon is now claiming a strike last week killed Charaffe al-Mouadan. They said the strike as in Syria, but refused to offer other details.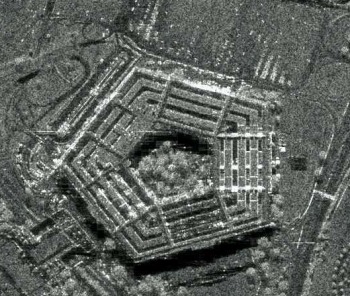 Mouadan, at least according to the Pentagon, is a key figure with unspecified ties to those involved in the Paris attacks, and who they somehow knew was "actively planning more attacks against the West," but again offered no details on.
Pentagon spokesman Col. Steve Warren said the killing proved that "we will continue to hunt ISIS leaders" who are plotting against the United States. ISIS hasn't issued any statement on the death of this putatively key figure.
Mouadan was one of 10 "commanders" Warren announced were killed in today's comments, who by and large followed the formula of being previously unheard of. Most of the others were "financial emirs" or forgery experts or other support figures.
Last 5 posts by Jason Ditz