Pentagon spokesman Col. Steve Warren today downplayed media reports of ISIS attempting to develop its own in-house anti-aircraft weaponry, saying the group's improvised arms don't pose a serious threat to US planes.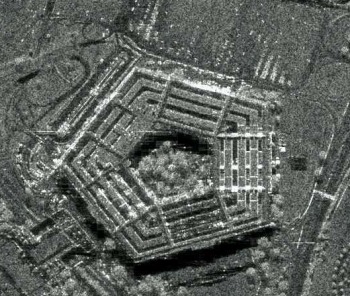 "ISIS tries to build a variety of improvised or homemade weapons but their effectiveness is limited against out technology." The report appears to have been based on a tweet by ISIS claiming they were working on such weapons.
The tweet claimed ISIS is "trying to make Missiles in a way for them to shoot the Warplanes down to stop the bombing of #Raqqa," which is ISIS capital city. There were no details on exactly what they're trying to create.
Like most of the Middle East, ISIS is awash in existing weapons, including shoulder-mounted anti-aircraft weapons provided by US allies. Those smaller weapons have limited use against high-flying bombers, however, and ISIS may be trying to rig up some weapons with more range.
Last 5 posts by Jason Ditz