The Afghan Defense Ministry has deployed reinforcements and insists the battle isn't over, but for the time being all indications are that the Sangin District in Helmand Province has effectively fallen, leaving the Taliban in full control of the area.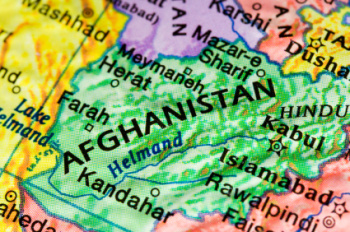 The Taliban had control of most of the district yesterday, but it was only today that the last military base, along with the district police headquarters, were abandoned in the face of advancing Taliban forces.
The Sangin District is a key center of the Afghan opium trade, and hugely profitable for the Taliban because of that. That NATO nations, and Britain in particular invested so much effort in holding the district only for the Afghans to lose it only adds insult to injury.
This is just the latest in a series of losses the Afghan military has sustained this year, and while they've tended to eventually regain lost territory as the Taliban moves on, it's clear that their military is losing ground, and the Taliban is more or less free to attack anywhere in the country.
Last 5 posts by Jason Ditz