The International Atomic Energy Agency (IAEA) is poised to publish its final report on Iran's research related to nuclear weapons, concluding that the weaponization program was active through the end of 2003, and ceased virtually all "relevant" activities thereafter.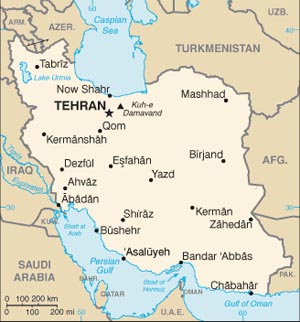 Though exact dates aren't totally clear, the active program appears to have ended in 2003, never advanced beyond feasibility studies, and while some potentially tangentially related activities may have occurred beyond 2003, even those were halted by 2009.
Under the P5+1 nuclear deal, Iran had to make a final reckoning of all of its activities related to nuclear weapons, which is what this report, which is being published early, confirms took place. The report is meant to end all questions about Iran's past activities, and affirm that the program ended many years ago.
The ultimate report appears largely in keeping with intelligence on the matter that's come out in recent years, with Iran having once explored the idea of acquiring nuclear weapons, but abandoned it long ago.
Last 5 posts by Jason Ditz