ISIS has been making a lot of videos in the 10 days since the Paris attacks, with three separate videos threatening specific attacks on US soil, two in Washington DC and one against New York City. The videos appear to be the beginning and the end of the information surrounding these plots, however.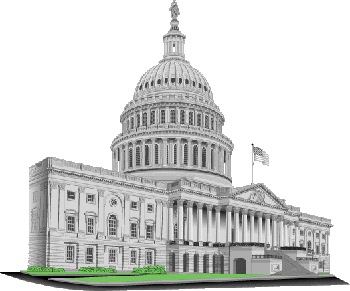 While House Intelligence Committee chairman Rep. Devin Nunes (R – CA) conceded that are things the US just doesn't know about, there's been no specifics on anything ISIS related in the United States except for these high-profile videos.
DHS Secretary Jeh Johnson agreed, saying there was no credibility to the threats of "Paris-style" attacks on US soil,. and that the bigger threat is "copycat" attacks from inside the United States. Last week, White House officials said they don't believe ISIS is even theoretically capable of hitting the US homeland.
Local officials in New York City have similarly dismissed the video threats, saying they were already on heightened security because of the Paris attacks but don't see any evidence that the threats are going to lead to anything.
Last 5 posts by Jason Ditz