Though so far the indications are that the escalation of French airstrikes against the ISIS capital of Raqqa isn't amounting to much, the White House is eager to not only endorse the strikes, but to claim partial credit for everything France hits, assuming they end up hitting anything of value.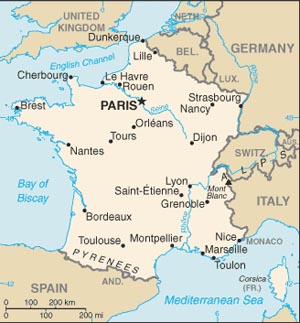 White House Press Secretary Josh Earnest insisted the only reason France can strike ISIS targets at all is because President Obama started "investing" in such strikes over a year ago, and that no French strikes would be possible at all without US support.
"There should be no denying that the only reason that the French are in a position to carry out this kind of response is because of the early investment in our military and our intelligence that the president ordered more than a year ago," Earnest insisted.
This appears to be a significant shift in talking points for the White House, after over a year of airstrikes against ISIS in Syria have done virtually nothing, they are now trying to spin this as "investment" into the attacks they are launching now. With the new strikes mostly hitting empty buildings and open fields, however, this narrative too may backfire, with the "investment" not yielding any real return.
Last 5 posts by Jason Ditz