In the summer of 2012, State Department official Brett McGurk was nominated as US Ambassador to Iraq, but had to step down before confirmation because of "unprofessional conduct" related to racy emails with a Wall Street Journal report, whom he later married.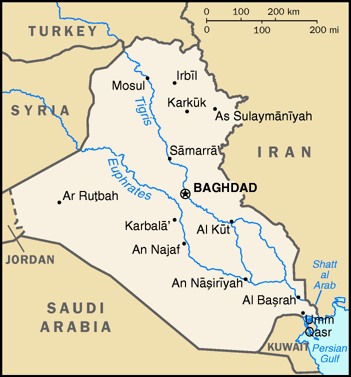 After stepping down, the administration promised to find McGurk a new spot, and that has culminated with an announcement today that he is being appointed as ISIS war czar, replacing outgoing retired Gen. John Allen in the weeks to come.
Gen. Allen's resignation was announced last month, with officials reporting he was unhappy with the administration for not agreeing to dramatic escalations of the war. He was only intended to serve in the post for six months, but stayed on over year, after being requested to stay on because of how poorly the war is going.
McGurk had been serving as Allen's assistant, and it's unclear if he was as pro-escalation as Allen was. The ISIS war czar, sometimes called an "ambassador" to the war, doesn't appear to have much specific responsibility. During the early days of the war, Gen. Allen made the rounds recruiting nations to join the war, but in recent months it appears to be little more than a PR position.
Last 5 posts by Jason Ditz