A new study from security consultancy IHS warns that ISIS attacks are spiking at an alarming rate, up 42 percent in the past quarter. They counted 1,086 attacks attributed to ISIS worldwide from July to September, about 12 attacks per day.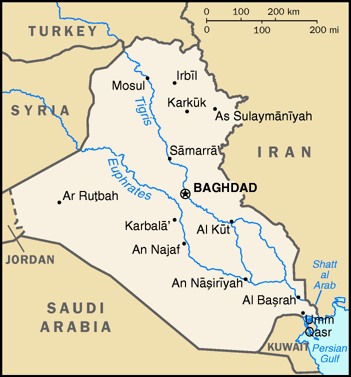 The details of this study come just a day after FBI Director James Comey claimed a dramatic decrease in ISIS recruitment over the same span, suggesting ISIS is "faltering" in the face of growing FBI pressure against them.
IHS terror head Matthew Henman also said ISIS' focus seems to be shifting away from trying to capture new territory and are rather aiming to consolidate their control over existing territory and eliminate the ongoing resistance by some in their territory.
ISIS appears to have gone through several such shifts in priority in recent years, following up the capture of an important city like Mosul, Ramadi, or Tadmur with an effort to build up control over that area and prevent immediately losing it back.
Last 5 posts by Jason Ditz