It's no mystery that most FBI-foiled "ISIS plots" are paper thin, based on FBI informants pretending to be ISIS on Twitter and then trying to get people to commit to enough of a "plot" to justify arresting them, then bragging about preventing attacks.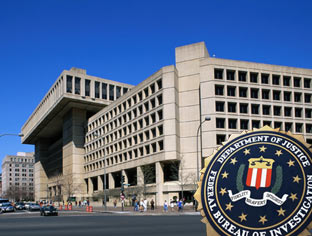 Speaking to the Senate Committee on Homeland Security and Government Affairs today, Director James Comey claimed that the bureau has "followed dozens of potential militants" full-time, and has disrupted their possible activities, assuming indeed they were planning any.
Comey's evidence that this has accomplished anything is that there are comparatively few US recruits to ISIS compared to nations in Western Europe, saying there were only 250 Americans compared to 700 Britons. Of course, each of those numbers is just a rough estimate.
And to that end, Comey conceded that intelligence on ISIS is "inadequate," and that even with 36 "watchers" following each suspect to cover them 24-7, he is not satisfied that they really have control over the assorted foreign fighters.
Last 5 posts by Jason Ditz