In comments made at the Arab League,Iraqi central government spokesman Ibrahim al-Jaafari endorsed the Turkish war against the Kurdistan Workers Party (PKK), saying Turkey had every right to "self-defense" against the Kurdish secessionist faction.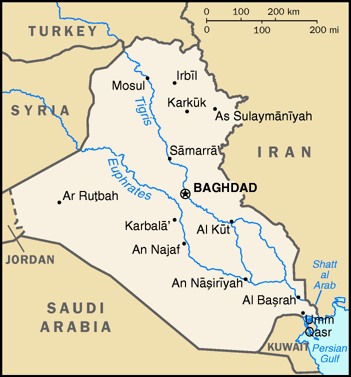 Jaafari, who made the comments Saturday, went on to say that Turkey needs to coordinate its attacks in northern Iraq with the Iraqi government. He confirmed that Turkey has offered no coordination so far, including last week when Turkish ground troops invaded northern Iraq outright.
The Turkish government offered no response to the comments at the Arab League, but has launched attacks against northern Iraq several times since the 2003 US occupation began, and has never appeared to feel the need to coordinate those offensives with the Iraqi central government, which doesn't hold that territory anyhow.
The more serious reaction is liable to come from the Iraqi Kurdistan Regional Government (KRG), which has been condemning the Turkish offensive loudly, noting that it is their towns that are being hit in Turkish airstrikes, and probably won't take kindly to Jaafari's apparent support for the concept for Turkish attacks.
Last 5 posts by Jason Ditz