Israel's Special Police Unit has announced a formal internal probe today after an overnight raid against a home in the occupied West Bank left one of their soldiers wounded. The soldier was later said to have been wounded by friendly fire when other troops started shooting.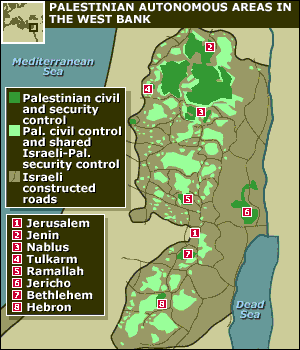 The raid targeted a Hamas member identified as Majdi Abu al-Hija. His house was surrounded and the raid began, but ended quickly with the friendly fire incident. After the troops were "evacuated" from the house, they bulldozed it to the ground.
It is unclear, then, what happened to the targeted "suspect," though anyone inside the home at the time was said to have certainly been killed. Some witnesses, however, claimed he was one of several people already captured before the raid.
The military would neither confirm nor deny the report that Hija was captured, though 12 Palestinians were wounded in a crackdown by the military after bulldozing the home, with the casualties all labeled "rioters." Defense Minister Moshe Ya'alon's statement after the incident only focused on the friendly fire incident.
The Palestinian media reported that a second house was also destroyed next door during the bulldozing. The Israeli government didn't comment on that.
Last 5 posts by Jason Ditz