In the hours leading up to the five-day humanitarian "pause" in the Saudi war on Yemen there was little sign of calm, with Saudi warplanes pounding the capital city of Sanaa at levels unparalleled during the six week war.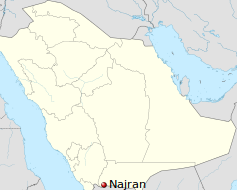 The escalation in the strikes began Monday, with Saudi planes hitting a rocket depot on Sanaa's outskirts, and setting off a string of explosions that killed scores of civilians.
Fighting also picked up along the Yemen-Saudi border, with both sides trading rocket and artillery fire back and forth throughout the day.
The Houthis reported some 150 Saudi rockets had been fired against them in the Saada and Hajjah provinces. No death toll was provided. The Saudis reported a single person was killed in a shelling against a military post in the border city of Najran.