The Commission for the Comprehensive Nuclear Test Ban Treaty Organization (CTBTO) is reporting progress in its efforts to establish a detection grid to monitor any covert nuclear testing, and it hinges on two nations who are not part of the ban: Israel and Iran.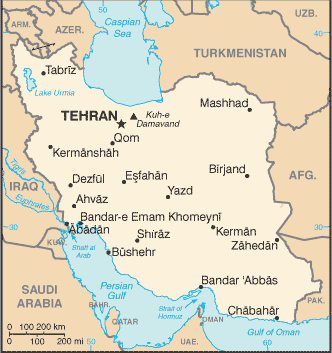 The CTBTO reported both Iranian and Israeli officials took part in a recent detection exercise in Jordan, and are working to restore some closed seismic monitoring stations which would be instrumental in the grid.
The two nations had experts sitting at the same table uncontroversially, according to CTBTO officials, and both seem willing to work toward hooking up the stations to a common grid.
Israel's cooperation in the exercise at all is something of a surprise, as while Iran is a signatory to the Non-Proliferation Treaty (NPT), albeit not the test ban treaty, Israel isn't a signatory to either, and has a substantial unreported arsenal of nuclear arms.