A planned vote on the Corker-Menendez bill, which would give Congress the power to kill any nuclear deal with Iran, is drawing closer, and the promised veto from President Obama has most looking at the prospect of overriding.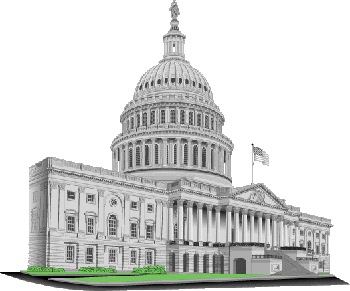 The override is going to hinge heavily on Democratic senators, but two of them, Sen. Chris Coons (D – DE) and Mark Warner (D – VA), once presented as sure things by the bill's authors, now say they are undecided.
The White House is warning that the Republican senators pushing the bill plan to use it as a political weapon in the future. That doesn't appear to be in dispute, but the focus of the bill is on sabotaging diplomacy with Iran, something which somehow seems to be less controversial.
As the vote nears, expect heavy lobbying to continue on both sides, with the Israeli Lobby pushing Democrats to kill the Iran deal at any cost, and the White House trying to keep the talks on track.