Iraqi officials are brimming with confidence after the capture of the city of Tikrit from ISIS. Don't let the ugly round of lynchings and looting fool you, they're seeing it as a trend.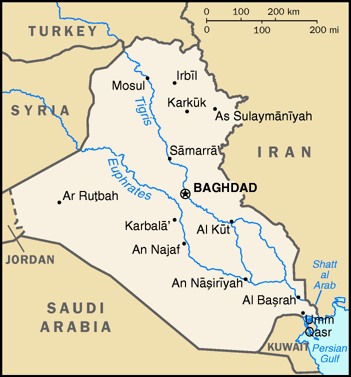 Now, Iraq is ordering their military to wipe out ISIS nationwide by the end of the year, with military sources saying the aim was to have them in full retreat "within a few months."
This is in spite of the Tikrit takeover, which Iraqi officials predicted would be simple, taking a solid month, and requiring heavy aid from Shi'ite militias, as well as Iranian artillery and US warplanes.
Military officials are conceding that the orders to win the war outright so quickly appear "over-optimistic," but they similarly don't seem to want to complain to the political leadership about the orders.