Ongoing negotiations between the P5+1 and Iran are focused on reaching an "understanding" by the end of this week, and the indications are that they will do so, though a lot of details remain to be resolved.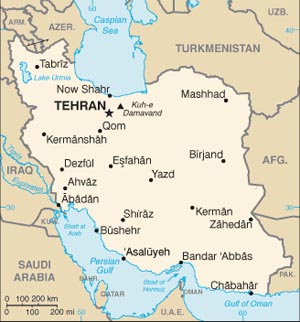 Iran in particular is trying to nail down exactly how much of the sanctions will be eased right away, saying they want energy and financial sector sanctions removed at once, and not gradually over many years.
At the same time, the IAEA is chipping in with a new round of last-second demands, including for Iran, on top of the huge number of inspections already granted, letting the IAEA conduct "snap" inspections of any site at any time.
While Iran has previously expressed potential support for snap inspections under some final agreement, officials lashed the IAEA for suddenly pushing the issue now, just days before a soft deadline for the understanding, seeing it as an attempt to sabotage talks.
The Obama Administration seems to be trying to get as much as possible sorted out in the next few days for the understanding, though time does not seem to be on their side, and vaguer language will probably dominate the text.