With reports that the White House version of the ISIS war authorization will be coming in the next week or so, Sen. Tim Kaine (D – VA) is complaining his version is not getting consideration.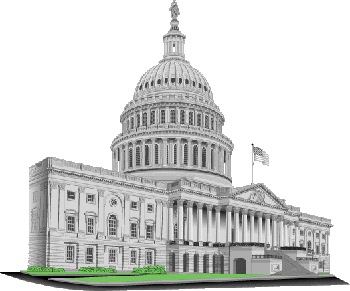 Sen. Kaine, who loudly supports the war, has been pushing his Authorization for the Use of Military Force (AUMF) since September, but says the House never even brought it to committee, while the Senate wanted to just wait until after the mid-term elections.
The administration hasn't commented on Kaine's AUMF text, but has complained other versions were too limiting to the war. Kaine's text didn't intend to be limiting, it seems, but the White House prefers to introduce its own version.
The reason is likely that the White House wants to put incredibly vague language in it, not only authorizing the war beyond all limits they currently perceive, but would also allow dramatic escalations that they haven't even imagined yet.