At least 20 people have been killed in the 24 hours since the Minsk peace talks ended in failure, with 13 of them Ukrainian soldiers, and the other ten civilians killed in shelling of rebel territory.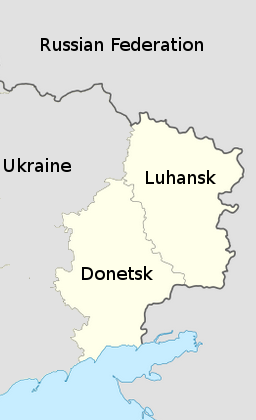 The fighting seems to have picked up considerably since the talks ended in just four hours with no signs of progress, and are still centered primarily on the government-held town of Debaltseve, with the military shelling rebel territory in Donetsk and Luhansk seemingly at random.
Both sides continue to trade blame over the talks ending so quickly, with each side saying the other had made demands that they simply weren't willing to accept.
Debaltseve is seen as particularly valuable to both sides because of its proximity to the highway between Donetsk and Luhansk, though residents are finding this doesn't offer them much safety, and they are fleeing en masse as the fighting around them escalates.