There is pretty much constant speculation about the status of the Iran negotiations with the P5+1, with everyone saying a potential deal is close, but never really spelling out what that means.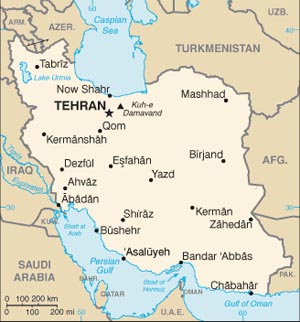 Today, diplomats say the US and Iran have reached a tentative agreement on a "formula" for the future P5+1 talks, aiming effectively to get everyone to put down on paper which topics of discussion they agree on, and which still need to be discussed.
This may sound unnecessary, but so often the negotiators are finding themselves going back to topics they thought they had agreements on, and not making any progress on the remaining subjects.
In addition, Iran and the US have reportedly agreed on a formula for the reduction of Iran's uranium stockpile, which may include sending some to Russia to be converted to fuel for the Bushehr power plant.