Numerous Taliban attacks rocked the Afghan capital city of Kabul today, with explosions and gunfire reported several times across the Wazir Akbar Khan district, where many foreign embassies are.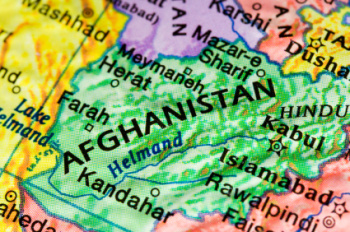 The biggest single attack saw a suicide bomber target a British Embassy car, killing five people, including a British security guard and four Afghans. At least 33 civilians were also wounded in the attack.
Another attack targeted a compound run by a US contractor in the diplomatic quarter, and sparked an hour-long gunbattle. Afghan officials denied any of their fighters were lost in that incident, however.
Several other minor incidents were reported, including an attack on a guesthouse which left three attackers dead and one of the guards for the site wounded.
The Taliban issued a brief statement confirming their responsibility for the assorted attacks, but declined to offer any particular reason why so many attacks were carried out so close together.