Negotiations between China and the United States today mostly focused on various financial relations between the two countries, but a significant raft of military pacts were also agreed upon.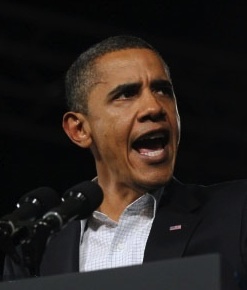 The deals center around increased notifications by both sides for major activities, particularly as it relates to naval exercises that might be a source of military confrontation between the two nations.
In addition to notifications, the deals also govern how warships are to behave toward one another if they do encounter each other at sea. The US has previously railed about Chinese naval aggression in the South China Sea, while vowing to increase its own naval presence therein.
The exact terms of the various pacts have not been made public, but that deals were reached at all is being seen by both sides as a sign of encouragement, suggesting the two nations are at least willing to take some pains to avoid open military conflict.
Last 5 posts by Jason Ditz