Both sides continue to remain optimistic about the chance of a negotiated settlement, but the latest round of nuclear talks between Iran and the P5+1 ended today in Muscat, Oman seemingly without any major changes.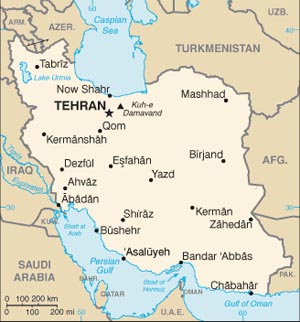 Iranian negotiator Takht Ravanchi warned that there was no breakthrough at Muscat, and that the "issues remain more or less the same," centered on questions of sanction relief and the amount of enrichment that will take place.
The deadline of November 24 had been seen as largely artificial and destined to be extended, but the results of this month's mid-term elections in the US could dramatically change that.
That's because the incoming Senate is seen as extremely hostile to any deal, and is planning to push a bill that would give them effective veto power over any final pact with Iran. If a deal isn't reached by the new year, that means one may no longer be possible.