In a 274-12 vote, the British parliament overwhelmingly passed a symbolic resolution expressing its support for government recognition of Palestinian statehood.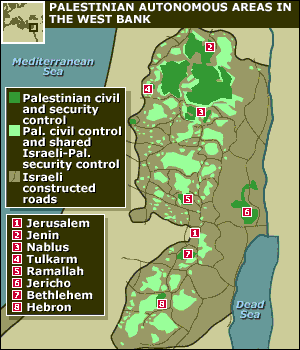 The resolution urges the Cameron government to recognize Palestine as part of an effort to contribute to a two-state solution in the region. The resolution was introduced and heavily pushed by the Labour Party, which has raised speculation that a future Labour PM might follow through on the recognition, though Cameron is not expected to do so.
The vote was angrily condemned by the Israeli Embassy as a "troubling message" to the Palestinians that they can achieve statehood without an advanced Israeli approval. The PLO, naturally, cheered the move, saying that while it supports talks with Israel, it doesn't believe the right to self-determination should have to be granted it by the Israeli government.
Sweden also recognized the State of Palestine earlier this month, which fueled similar outrage from Israel. The moves reflect growing EU sentiment toward Palestinian statehood.