President Obama invited Congressional leaders to the White House today to give them a preview of the Wednesday speech on the ISIS war, with officials saying he wanted the Hill's backing on the conflict. Instead, he just told them how they don't matter.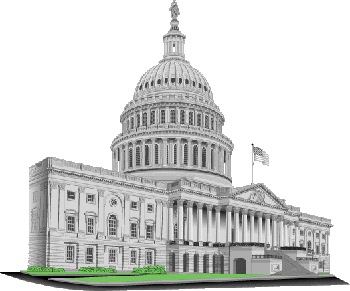 Obama told the leaders he would welcome anything that shows a "united front" behind his new war, but that he maintains, as he's always maintained, that he has the authority to launch the war without them.
The White House readout of the meeting said Obama told Congress he believes "that the nation is stronger and our efforts more effective" when Congress backs the president, and that he will continue to engage in "consultation" with the handful of Congressmen he deems worth talking to.
Senate Minority Leader Mitch McConnell (R – KY) didn't directly dispute the White House assessment, but said he believes that it is in the president's "best interest" to ask Congress to endorse the war.
There are two different bills working through Congress right now, one which endorses a three-year war without ground troops, and another which endorses an open-ended war with no limits.
Last 5 posts by Jason Ditz