After months of producing evidence of ballot stuffing on behalf of his opponent and disputes over the auditing process, Afghan presidential candidate Abdullah Abdullah has withdrawn from the entire process, with his spokesmen saying he won't accept any result from the auditors.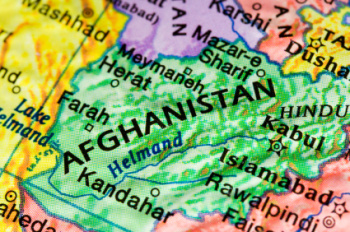 It's hard to fault Abdullah for his cynicism, as he had to withdraw from the 2009 presidential election as well, amid evidence of ballot stuffing by President Karzai. Now, it seems he's about to have another election stolen.
Rival Ashraf Ghani has also withdrawn his observers from the audit, at the request of the United Nations, and it seems at this point that any result, after months of nonsense audits, will be in serious doubt.
The US "power-sharing" deal, in which both sides would effective be co-presidents, is also in doubt, with Ghani saying before he has no intention of honoring the deal, and neither side apparently going through the audit process anymore.
Last 5 posts by Jason Ditz