A speech by US Special Envoy Martin Indyk to Israel Lobby faction WINEP focused on the failed Israel peace talks, faulting settlement expansion and warning that the lack of a two state solution threatened "binationalism."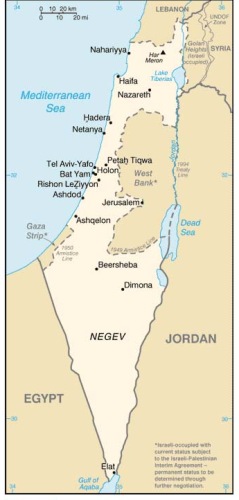 Indyk's comments practically mirror a speech by Israeli Justice Minister Tzipi Livni on the nation's Army Radio, but that didn't stop Israeli officials from being officially outraged by Indyk's comments.
Officials insisted Indyk shared blame for the talks' failure, and that he didn't make any significant contribution to the peace process during the last round of talks, which collapsed in March.
Though the talks collapsed after Israel reneged on a prisoner release, the official Israeli government narrative is that the collapse was entirely the fault of the Palestinians for a unity deal that came along an entire month later.
Last 5 posts by Jason Ditz