Amnesty International is reporting that its own preliminary probe into the Boko Haram kidnapping of hundreds of schoolgirls found major fault with the military's inaction in the wake of the attack, and in the leadup.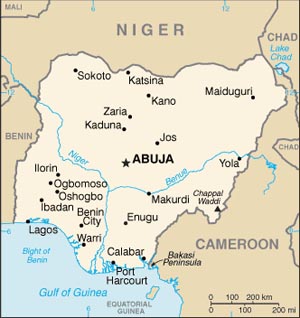 The report even claimed that Nigerian military commanders knew Boko Haram fighters were on their way to the town of Chibok at least four hours before the kidnappings, and apparently sat on their hands.
Nigeria's Defense Ministry insisted the report was untrue, while other ministries vowed investigations into the incident, saying it was "unbelievable" to think the military had ignore the reports.
Locals have been critical of the Nigerian military for quite some time, disputing claims that the military responded to the kidnappings with immediate deployments to Chibok, and insisting the military still hasn't shown up in serious numbers in town.