Al-Qaeda has issued comments today angrily condemning Nigerian militant faction Boko Haram for the kidnapping of hundreds of Nigerian schoolgirls, and the threat to sell them into slavery.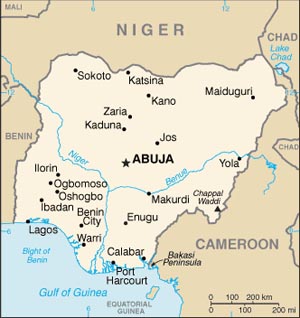 The comments, published on a website popular with the faction, declared the action is a violation of Islamic law, and threatens to "taint the image of the Mujahedeen."
Al-Qaeda's leadership has become increasingly aware of its public image in recent months, disavowing any connect with al-Qaeda in Iraq (AQI) after high profile executions in Syria, and chiding members about civilian casualties.
Nigeria-centric Boko Haram and al-Qaeda have no direct ties, though there have been some claims of Boko Haram working with al-Qaeda in the Islamic Maghreb (AQIM) on a limited basis.
Last 5 posts by Jason Ditz