Boko Haram's various attacks and kidnappings in northern Nigeria continue to grow today, with reports of a 12 hour-long attack on Gamboru Ngala, a border town next to neighboring Cameroon.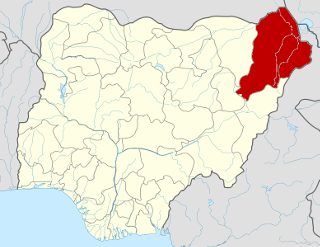 Enormously violent attacks are all too common in the Borno state, but today's attack was particularly bad, with over 300 people reported killed and virtually the entire town burned to the ground.
The attack began pre-dawn, with many locals still sleeping. They began with a hit on the marketplace and eventually fanned out across town, setting fires and shooting fleeing civilians in the undefended town.
Troops had been at the town earlier, during the ongoing search for hundreds of schoolgirls kidnapped by Boko Haram, but had redeployed to Lake Chad before today's attack. It seems possible that the militants hit the town aiming to kill the troops therein, and ended up massacring civilians when they didn't find any troops.
Last 5 posts by Jason Ditz