Officially, the US military occupation of Iraq ended years ago. Nothing is over as far as the Pentagon sees it however, amid reports that they are pushing for increased numbers of advisers and "intelligence officers" to be deployed to the country.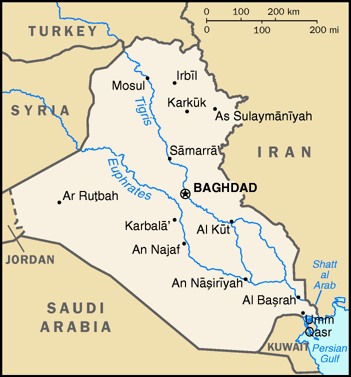 Officials say the military is pushing hard for increased involvement in Iraq, particularly in Anbar, where al-Qaeda in Iraq (AQI) has taken over much of the province.
Exactly how many US military personnel are on the ground is not public knowledge, and officials would only say "it's more than before, but not really a lot."
Central Command also reportedly counseled Iraq against attacking Anbar at present, warning they don't think the Iraqi Army is up to the task, despite massive weapons shipments to the army to fight that battle. The Pentagon, it seems, is envisioning using this as its ticket back in.
Last 5 posts by Jason Ditz