A major political rally attended by Asaib Ahl al-Haq, a Shi'ite militant faction aiming to turn into a political party in this month's national election, attracted thousands of supporters to a Baghdad soccer stadium.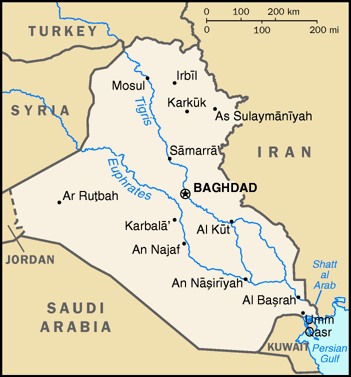 It also attracted several bombers from al-Qaeda in Iraq (AQI), which tore through the rally, killing at least 31 people and wounding scores of others. and fueling calls by the group's supporters for revenge.
Multiple blasts were reported in the stadium, with the second prompting security guards to start firing into the stadium, though who they were shooting at is unclear. The panic grew as people tried to flee the rally, and candidates tried to hide behind the stage.
Later in the evening, a top Sunni politician in Basra was assassinated by Shi'ite militants in what officials say was likely a revenge attack for the earlier bombing, and another example of the growing sectarianism across Iraq.
Last 5 posts by Jason Ditz