The US State Department has issued a statement today declaring themselves "troubled" and "disappointed" by the news that the Palestinian factions Fatah and Hamas have reached a reconciliation agreement, ending years of violent acrimony.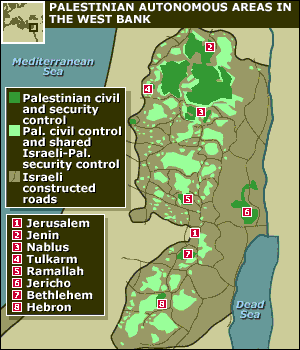 Officially, the State Department presented this as a problem that "affects peace talks" and could prevent the extension of the talks beyond the deadline of April 29, though no one seriously believed an extension was coming anyhow.
The reality is that dividing the Palestinians has been a fairly long-standing US policy, and the Fatah-Hamas split after the 2006 elections came in no small part because of US lobbying for Fatah leader Mahmoud Abbas to ignore the results.
The State Department had effectively failed at salvaging the peace talks weeks ago, and seems to be hoping to spin this unity deal as their excuse.
Last 5 posts by Jason Ditz