The Independent Election Complaints Commission (ECC) of Afghanistan has confirmed that "significant" amounts of fraud took place in the weekend presidential election, and is promising to throw out all "irregular" ballots.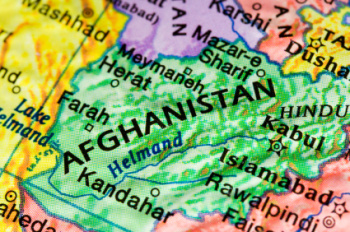 The announcement is unsurprising, since several candidates have already complained about fraud against themselves, and this is of course Afghanistan, where the level of corruption is so staggering that the real news would be if they had miraculously pulled off anything resembling a credible vote.
ECC officials suggested it was unclear just how much fraud they were dealing with yet, with the head of the commission saying only "it might not have been a small amount."
The commission has received thousands of complaints about the election, and expects many more in the weeks to come, as ballots slowly make their way to the capital to be counted. The process is expected to take weeks, and lead to a run-off vote in late May.
Last 5 posts by Jason Ditz