US and EU sanctions against Russia were supposed to be extremely tightly targeted at a few specific people, but the measures are already having some bizarre side effects, underscoring the haphazard nature of sanctions against globally integrated economies.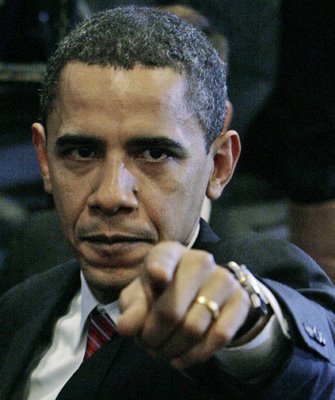 A Miley Cyrus concert in Helsinki, Finland, surely not the sort of thing that the Obama Administration should be worrying itself about, is in serious doubt now, after revelations that the arena is partly owned by Russian billionaire Gennady Timchenko, who is blacklisted.
Poland's Elektrobudowa, a power plant building company, was in talks on buying out a Russian partner which if anything would be a move toward weakening Russia's control of Europe's energy market. That buyout is similarly in limbo because the Russian company's investors include a Crimean politician who is blacklisted.
While sanctions against smaller, less well-connected nations have been a humanitarian disaster, the spillover impact of sanctions on those nations have never been as broadly felt internationally as they already are during the early days of Russia sanctions. The most troubling thing is that the sanctions war is just getting started, and officials are keen to escalate it.
Last 5 posts by Jason Ditz