NATO's Foreign Ministers are scheduled to meet in Brussels on Tuesday to discuss the details of a planned military escalation in Eastern Europe, including new deployments in the area, more air patrols, and likely military aid to the Ukraine.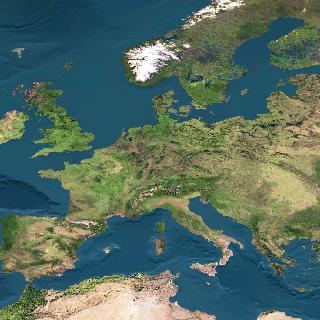 The meeting comes after a solid week of talks by hawkish NATO members playing up the need for more troops in Eastern Europe, and fretting from the nation's eastern members about Russia invading them out of the blue.
The story of Russian troops poised to pour into Ukraine, and eventually taking out half of Europe, was farcical in the first place, and as Russia redeploys troops away from the border, the story doesn't hold water. The plans for military build-up have not changed though.
For the US, the situation has been a chance to double-down on long-standing demands for European nations to spend more on their militaries, and a chance to speed up plans to deploy eastward.
Last 5 posts by Jason Ditz