Though officials had suggested earlier at the Brussels summit that no new sanctions were likely on Russia, today's reports are claiming the US and EU have both agreed to "work together" on penning more sanctions.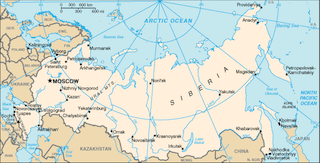 President Obama addressed the matter, saying "isolation will deepen, sanctions will increase and there will be more consequences for the Russian economy."
Though the US seems up for whatever, their trade with Russia is extremely limited, so they have few options to do anything themselves. The EU has much bigger trade ties with Russia, with nations like Germany hugely dependent on them for energy supplies.
Many in the EU are pretty supportive of the idea of more sanctions, but any such move needs to be unanimous, and several nations, led by Austria, are averse to the idea of more sanctions, fearing they will harm the European economy more than Russia's.