Special Inspector General for Afghanistan Reconstruction (SIGAR) John Sopko has issued another statement warning that Afghanistan faces near global blacklisting in the future because of its rampant corruption.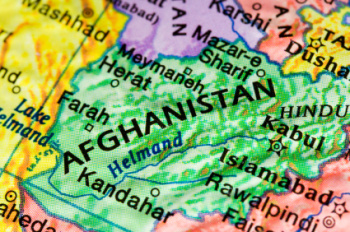 Afghanistan regularly lands at the top of lists of most corrupt nations on the planet, usually followed by admonishments from the US. Sopko warned that the lack of any specific US plan to tackle the corruption meant a lot of reconstruction efforts were wasted, and may wreck what reconstruction projects managed to get done.
While everyone seemingly shrugs off the corruption now, Sopko warned that may not be the case after the end of the year, when NATO will hype the drawdown as the "end" of the war. Afghanistan will at least nominally be standing on its own.
And it's at that point that its ridiculous levels of corruption are going to start to cost it mightily, as a haven for money laundering where bribery is an expected part of government deals will inevitably start facing blacklistings.
Last 5 posts by Jason Ditz