In a move that comes seemingly a couple of times a year, the Pentagon has once again transferred a large sum of money to Israel to pay for the nation's "Iron Dome" system. $429 million was transferred "immediately" upon announcement of the deal.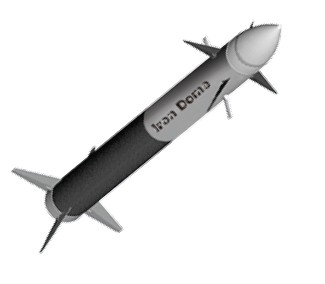 The funding was cheered by Israeli officials, who have touted the missiles as a "game-changer" for the Israeli military, though their actual effectiveness is very much in doubt.
The Iron Dome is designed as an extremely short-range missile defense system, meant for shooting down the non-guided makeshift missiles that are often fired from Gaza.
MIT missile expert Dr. Theodore Postol says Israel's claims of effectiveness are almost certainly a myth, and that there is no physical way the missiles could hit 84 percent of rockets, as claimed by Israel.
The Israeli military doesn't seem particularly sold on the system either. They cancelled it outright as not cost effective in 2010, but it was revived when the Obama Administration agreed to pay for it.  Since then, the US has made hundreds of millions of dollars in cash to continue the scheme part of their annual multi-billion dollar "aid" to Israel.
Last 5 posts by Jason Ditz